January 5, 2018
Posted by:

LMKT Newsdesk

Category:

News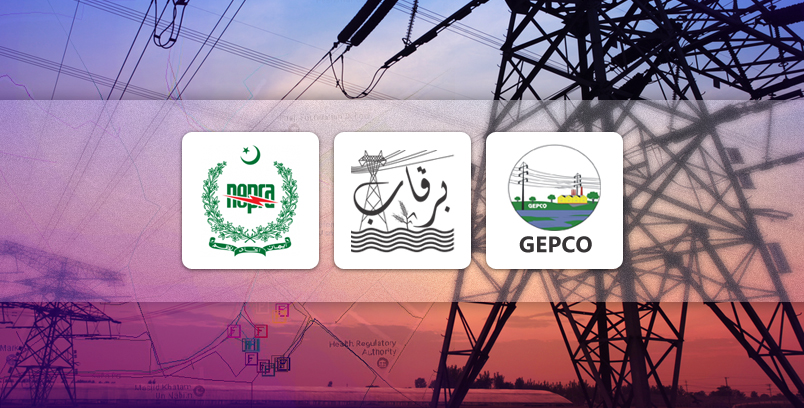 Work has commenced on a six-month project to provide BARQAAB Consulting Services with a web based application that will facilitate distribution feeder visualization.
The application will allow users to see basic feeder statistics along with other information of the distribution network and will be interoperable to platforms such as Synergi Electric & ArcGIS. Under NEPRA regulations DISCOs are required to present a comprehensive technical distribution losses report for the Unit Tariff Determination evaluated by a third party consultant. On a rental basis, LMKT will also provide BARQAAB with data entry of the surveyed network for 6 months.
This project, which was agreed on Dec. 18, 2017, is an extension of a previously completed assignment for additional feeder network of approx. 4700 km. Completed in August 2017, the previous project was a study of Gujranwala Electric Power Company's distribution system. The study, which was an LMKT joint venture with BARQAAB, included GIS mapping of GEPCO's electrical assets & feeder network.
This project is yet another instance that displays LMKT's resolve of using its process automation expertise to improve efficiency and organizational transparency in the country's energy sector.
LMKT is a Pakistan based advanced technology solutions company, which has core expertise in GIS Solutions, Integrated Security Solutions, Smart Grid, ICT Infrastructure, Telecom OSS, Collaboration Solutions, Customer Relationship Management (CRM), and Application Development.