Overview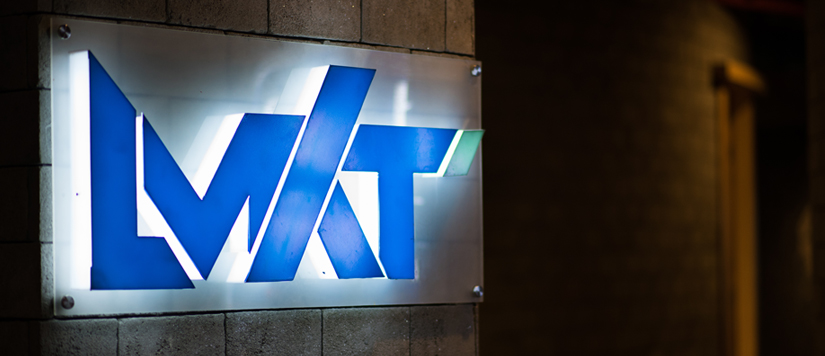 LMKT is a full-service technology company based out of Pakistan offering scalable IT solutions and services to clients across a broad spectrum of industries. The company specializes in smart cities, smart buildings, e-governance, clean technology and agri-tech solutions in its pursuit to supporting the country's fast growing economy and rapid urbanization.
LMKT together with its affiliated businesses have been consistently ranked as one of the leading ICT service providers of Pakistan.
LMKT are pioneers in geographic information systems, integrated security management and big data services in Pakistan. The company also maintains a diverse portfolio of products and implementation services including customer relationship management (CRM), managed services and application development. The company is headquartered out of Islamabad and is expanding its footprint to high growth economies such as China, Middle East, USA and Far East.
LMKT has a keen interest in the startup and social enterprise ecosystem of Pakistan. The Company is committed to extending promising impact-based startups with quality incubation programs; mentor and investor networks; and access to financial, technical and professional resources.