History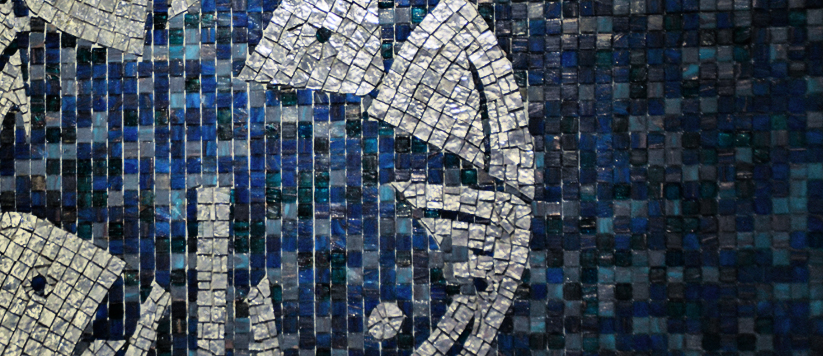 LMKT enjoys a legacy of innovations, achievements and top talent that have resulted in the company's rapid growth and significant success during its short span of existence. We are extremely proud of our journey thus far and the people who've led us to become one of the leading IT companies of Pakistan.
2011

LMKT is officially incubated as a full-service ICT company

As LMKR evolved and with its growing multidisciplinary technology workforce, it started offering information and communication technology (ICT) services to a multitude of industries beyond the energy sector. LMKR's IT division was officially incubated as LMKT Pvt. Ltd. In 2010 as a full-service technology company offering scalable ICT solutions and services to clients across a broad spectrum of industry verticals.

2012

Karachi office, important milestones and 100-employee mark

LMKT sets up strategic office in Karachi to service important clients in the region. The company also achieved all-important ISO 9001:2008 and ISO/IEC 27001:2005 certifications serving as a validation for its strong process-oriented business model. Furthermore, LMKT successfully completed a significant GIS-based project for PTCL earning itself a special achievement award in GIS by ESRI.

2013

Multi-million dollar contracts with Saudi Aramco and ENI

In its third year, LMKT had already signed major multi-million dollar contracts with leading energy companies which furthered strengthened its bottom-line and cash flows for further expansion.

2014

Microsoft MVP award and strategic collaborations

The company further expanded its portfolio of clientele and projects by leading DESCON's migration to Microsoft SharePoint. LMKT also collaborated with the Planning Commission of Pakistan as a technical partner on the National Mobile Apps Competition. The company was the recipient of the prestigious Microsoft MVP Award that further reinforced the company's technical leadership. LMKT also worked with Election Commission of Pakistan (ECP) on a data visualization project.

2015

E-Government application for Government of Khyber Pakhtunkhwa

LMKT secured a major contract with the Government of Khyber Pakhtunkhwa for the deployment of its E-Governance platform, VO8. The company also developed an innovative mobile application for National Telecommunication Corporation allowing its customers to make or receive calls on their landline through their smartphones. LMKT also signed a contract with PTCL for the implementation of a smart access control system.

2016

Offices in Lahore and Peshawar, and large-scale national projects

2016 was an important year in the history of LMKT marking the closing of many significant projects and new strategic offices in Lahore and Peshawar. The company also deployed an advanced smart building solution for South Asia's largest mall, LuckyOne in Karachi. The company also secured major projects with Punjab Masstransit Authority (PMA) to set up a comprehensive video surveillance system for the Lahore and Multan Metro bus networks. LMKT also received recognition at the 13th Annual P@sha ICT Awards in multiple categories. Furthermore, the company also collaborated with Department of Agriculture, Punjab to facilitate farmers through the use of advanced mobile apps and technology tools.

2017

Awarded National Incubation Center contract for Peshawar

LMKT was awarded the contract for setting up an advanced incubation center in Peshawar by the National ICT R&D Fund (Ignite). Furthermore, the company also invested in an innovative new solar startup, Step Robotics, in its commitment to supporting the use of clean technologies.