V-Connect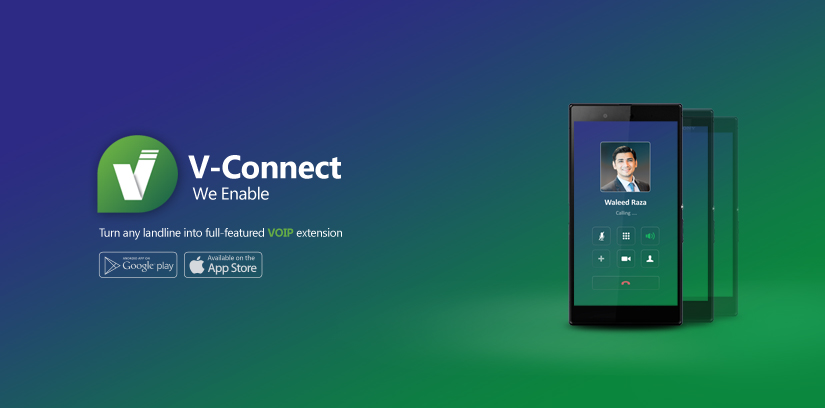 LMKT's V-Connect is an innovative solution aimed at reviving the dwindling landline usage in Pakistan.
The solution offers a convenient app that allows you to make and receive calls from your landline on the go using your smartphone.
With the V-Connect app, your landline connection is completely portable, just like your cellular service. Our unified communication app allows your smartphone to truly become a unified communication hub irrespective of geography.
Core Features
Free Unlimited Calls to Other V-Connect Users
Users have the freedom to use their landline numbers through smartphones to make free audio and video calls on the go using a smartphone with internet connectivity. This is a great way to remain in touch with friends and family without any additional cost. All family members can install the V-Connect app on their phones and link it to the same landline number. Only one bill is generated for each landline irrespective of the number of linked users. You can stay in touch with other V-Connect  users though its in-built instant messaging module.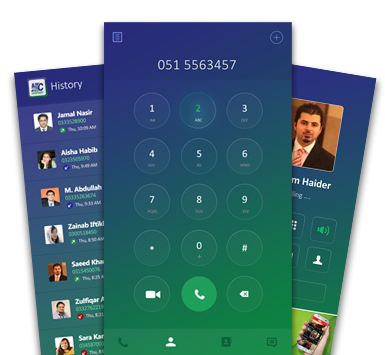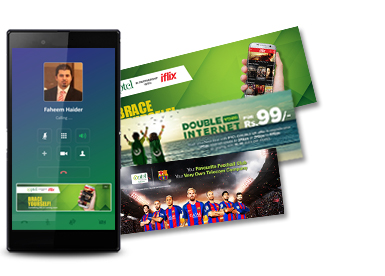 Monetize Through Mobile Advertisements
V-Connect offers placeholders to display mobile advertisements serving as an additional stream of revenue for service operators. The ad management module can serve direct advertisements or can be linked with a Google Admob or Doubleclick account for automatic ad inventory management.
Sync Contacts and Messages for Offline Viewing
V-Connect automatically syncs with your existing address book and contacts on your smartphone. Furthermore, instant messages and call records can be accesses offline in the absence of data connectivity.