V-Desk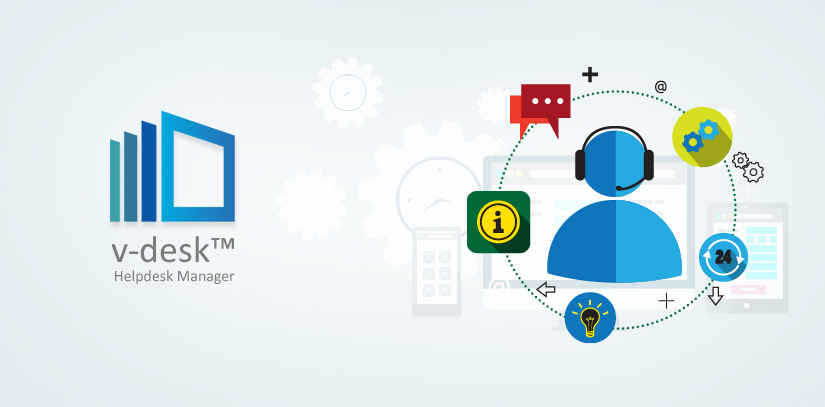 V-Desk is a cloud-based customer complaint management and resolution system that can be seamlessly integrated in any call center operation. Effective customer service is one of the key differentiators for every successful business. We view complaints and queries as an opportunity to build long-lasting relationships and trust with customers.
V-Desk automates core aspects of the customer support process allowing businesses to stay closer to the needs of its clients. The solution can be used both as a cloud-based service or on-site solution.
V-Desk makes use of a centralized complaint management repository to offer accurate, automated responses on various technical issues. It intelligently categorizes logged complaints into relevant categories providing instant responses and resolution to problems.
V-Desk, a simple and effective help desk solution offers features that businesses need to provide world-class customer support.
Core Features
Automated ticketing with record management
Electronic software download
Facility to export to PDF and Excel
FAQ management
Dynamic workflows
Complete call center interface
Customer and account management