WFM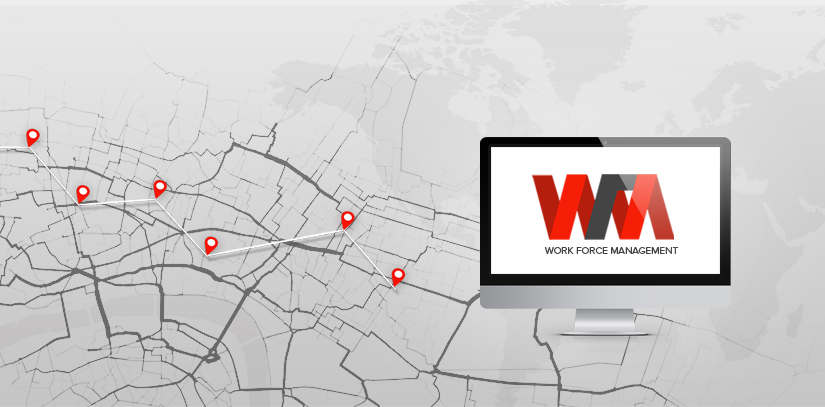 LMKT's Workforce Management solution is a unified application explicitly designed to support businesses gain visibility into the work they perform, the activities of the employees who perform it, and the processes that are used to accomplish it. Our workforce management solution is a performance-based tool that allows businesses to keep track of the workers in the field with its comprehensive feature set.
In a fast paced and connected world, automation becomes a necessity to turn insights into actions. Workforce automation solution is an attempt to make field operations simpler and faster by optimizing processes for businesses that have most of their workforce in the field.
The Workforce Management solution entails scheduling and monitoring tools that allow smart decisions with comprehensive monitoring of attendance and productivity of their staff in all locations.
Among many others, LMKT's workforce management suite is currently deployed at PTCL, Diamond Paints, Pakistan Tobacco Company.
Core Features