GIS Solutions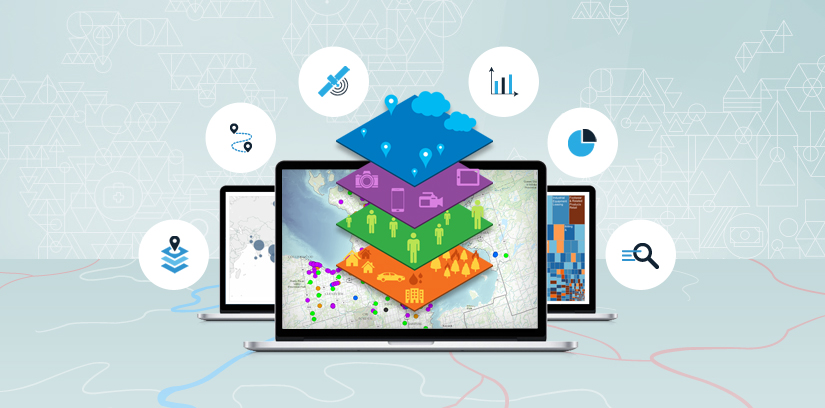 LMKT is one of the pioneers in the Geographic Information Systems (GIS) industry of Pakistan. Having a highly-specialized team of experts, we have been providing customized GIS solutions to our global and local clientele for more than two decades. We use our expertise and vast experience in GIS technology to build a strong framework for generating spatial information and integrating it with our clients' business strategies. Employing a customer-centric approach, our team develops the best and most optimal solutions for each client.
From conducting activities such as mapping, geo database designing and organizing, GIS application development to the implementation of full-scale system integration solutions for an enterprise, our teams have over a decade of experience in this domain.
The core knowledge chain for our GIS solutions is formed by state-of-the-art technology facilities, along with a variety of ArcGIS platforms and GIS test beds.
Just about every problem and situation has a location aspect. Whether it's for the government or an enterprise, location based intelligence is the first step towards better and smarter decision making. We let you unlock the power of location for your business with our custom designed GIS solutions and services.
Solutions & Services