Agri-Tech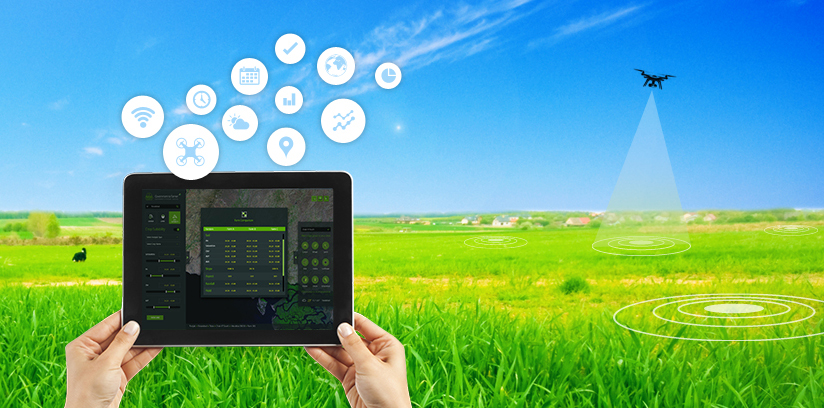 Agri-tech is one of the core verticals of LMKT with a focus towards developing tools and technologies to improve farming practices in Pakistan. We are actively working with governments and farmers to improve the overall agricultural landscape of Pakistan and contribute towards achieving sustainable food security. Through technology and data analytics, LMKT is working towards empowering farmers with accurate and agronomic advisories.
LMKT's agri-tech services comprise a variety of services including the use of geographical information system (GIS), surveys, digitization of land records, laboratory information management system, government-to-farmer (G2F) communication, farmer web portals and mobile apps (Smart Kisaan).
With smartphone proliferation reaching new highs in Pakistan, LMKT's Smart Kisaan mobile app is a handy tool for farmers offering a variety of features including important advisory; water schedule; access to credit; audio bulletins; live chat and much more.
The company has partnered with the Government of Punjab and Agriculture Department to support more than four million farmers across 36 districts of Punjab in setting up high-yield, productive farms through the use of various tools and technologies.
GIS and agri-data visualization
Surveys and digitization
Laboratory information management systems
Government-to-farmer (G2F) engagement platform
Farmer web portals and mobile apps (Smart Kisaan)
IoT and big data analytics for smart farming
Featured Projects
Irrigation Management Information System using cellular communication networks for University of Agriculture, Faisalabad
Farmers' facilitation through IT innovation
Land Records Management and Information Systems for Board of Revenue Government of Sindh.