E-Governance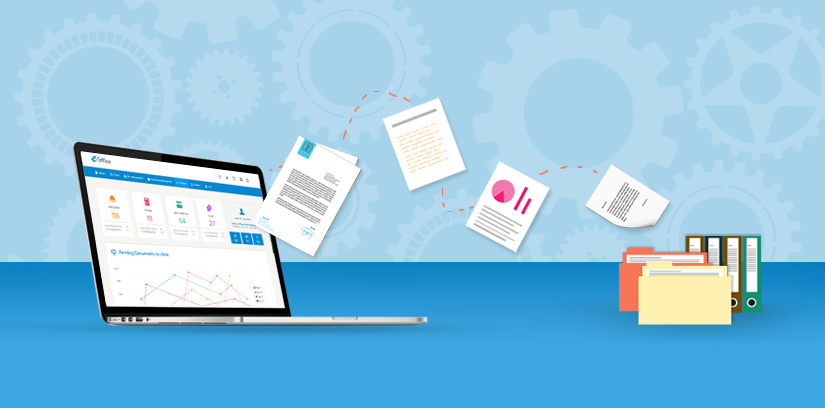 Over the course of the last two decades, LMKT has worked closely with federal and provincial governments on the planning and implementation of e-governance solutions. LMKT started off as one of the only companies in Pakistan with a specialized e-governance portfolio complete with a fully-developed product, V-Office.
Over the years V-Office has evolved into a comprehensive, feature-rich product that can be easily customized for different government departments.
LMKT's e-governance solutions along with its related products aims at improving operational efficiency and streamlining inter-departmental communication.
LMKT has deployed one of the largest implementations of V-Office at the Ministry of Information Technology and is working with Government of Khyber Pakhtunkhwa on the implementation of its E-Office Suite. The company has also worked closely with Directorate General Petroleum Concessions on the implementation of an advanced data management archival center.
Featured Projects
Mapping and geo-tagging of all points of sales of drugs and medicines with Punjab Health Department
Call center solution for National Telecom Corporation (NTC)
Development of common applications for Government of Khyber Pakhtunkhwa (e-Office)
Automation System for Sindh Employees' Social Security Institution (SESSI)
ArcGIS software development services for International Foundation for Electoral System (IFES) and Election Commission of Pakistan
Geo-spatial data infrastructure for Government of Sindh