Smart Cities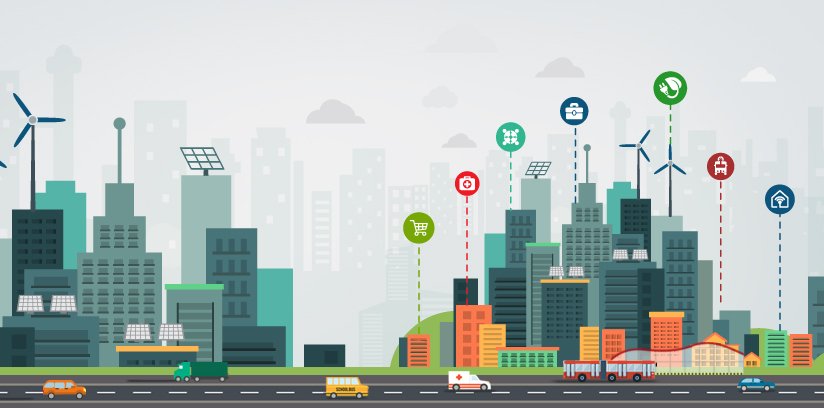 LMKT is one of the pioneering companies of Pakistan that specializes in planning and implementing smart city solutions. As urban population continues to swell due to high demand in migration on account of better job opportunities and improved quality of life, efficient delivery of services to citizens becomes paramount. The need for access to quality services and smarter communities is becoming increasingly important every passing day.
LMKT's focus is on working closely with governments and related organizations to enhance the delivery of public services and ultimately improve the quality of life in sprawling urban centers.We aim to create smarter and safer cities through data-driven insights and intelligent infrastructure that are better equipped to effectively meet the needs of its citizens.
By combining our experience in Internet of Things (IoT) with GIS, big data and integrated security management technologies, LMKT is providing rich experiences to urbanites. We've worked on variety of projects with federal and provincial governments, leading telecom operators, banking institutions and electricity supply companies to realize the ambition of smarter cities.
Related Projects
Security and surveillance system for Punjab Masstransit Authority (PMA)
Access control and surveillance system for Punjab Safe City Authority (PSCA)
Access Control System for PTCL
GIS System for Nayatel
Innovators' interactive map project for Ilm Ideas Programme
Evaluation of technical loss of distribution systems of Gujranwala Electric Power Company (GEPCO)
USAID Power Distribution Program (PDP) for International Resources Group (IRG)