Tech Incubation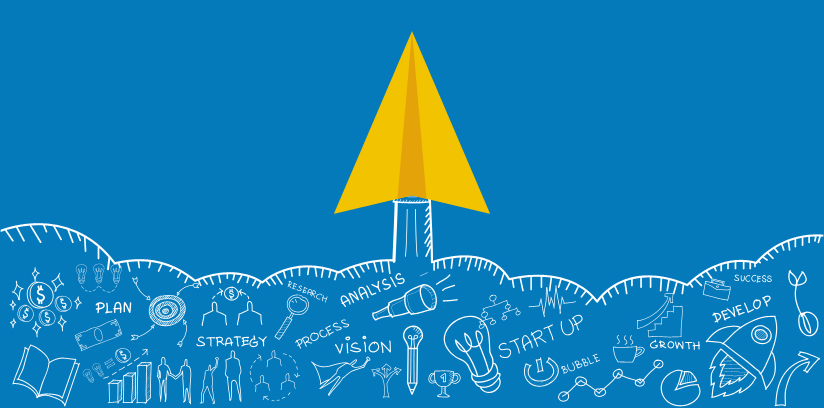 The start-up ecosystem of Pakistan has witnessed a sea change over the last few years in terms of interest and overall investments from different public and private stakeholders. Incubation and start-ups go hand in hand in the realm of entrepreneurship in the country. While this may be a recent phenomenon in Pakistan, working with start-ups and incubation is not a new concept at LMKT. The company has an over decade-long history of investing in innovative businesses and ideas.
LMKT has always had a keen interest in the start-up and social enterprise ecosystem of Pakistan. The company is committed to extending promising impact-based start-ups with quality incubation programs; mentor and investor networks; and access to financial, technical and professional resources.
The Company has partnered with the Ministry of Information Technology and Telecom's ICT R&D Fund to setup a world-class national incubation center in Peshawar that will be called Spark. The facility in Peshawar aims to afford a conducive space to enable and catalyze innovators and start-ups in creating inventive, disruptive and sustainable solutions to tackle some of the most challenging problems faced by our society.
Featured Project
ICT R&D Fund project of establishing National Incubation Center in Peshawar