Clean Technology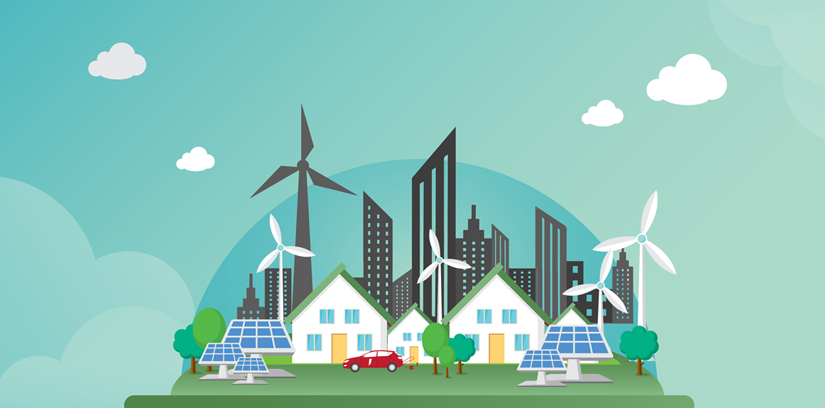 LMKT has a keen interest in green energy and is investing in innovative start-ups and technology that facilitate the uptake of renewables across the globe. Having roots in the energy sector, the company understands the importance of a diversified energy mix in the wake of finite hydrocarbon resources.
LMKT is currently investing in solar energy tools and technologies that aim at enhancing sales and operations for solar installers.
The company's most recent investment is in Step Solar, a company that designs and develops tools and mobile apps aimed at enabling solar system owners, developers and installers to consistently achieve the highest levels of performance, reliability and profitability for their solar installations. All of this costs twenty times less than alternative measurement tools.
We are committed to investing in clean technologies and collaborating with governments on energy policy advocacy to meet the looming climate change crisis.
Featured Project
Investment in solar technology start-up, Step Robotics