StepSolar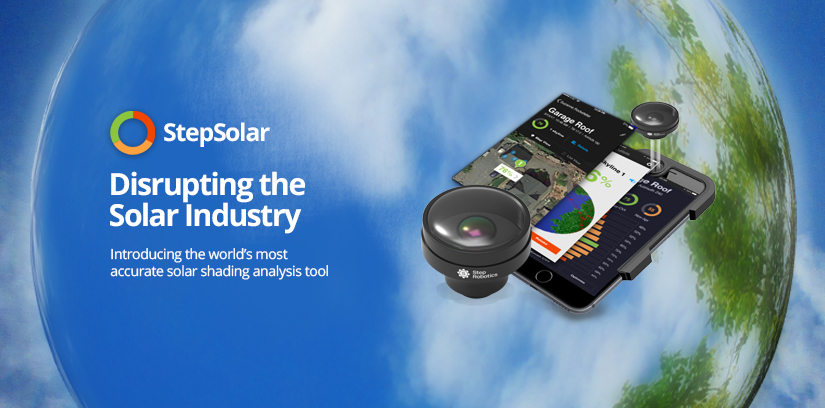 Create High Performance, Highly Profitable Solar Arrays
Solar installers constantly find themselves juggling with many different activities such as conducting site analyses, equipment selection, outlining financing options, and all the while creating a winning proposal for the customer. This seriously harms the ability to close deals!
Introducing StepSolar
StepSolar does all the heavy lifting for you so that you can focus on closing deals. From conducting an accurate site analysis to generating a ready-to-sign proposal for the customer, StepSolar comes with all the tools to grow your solar business.

The Most Advanced
Site Analysis Tool

Market Place for
Solar Equipment

Cloud-based Sales
Portal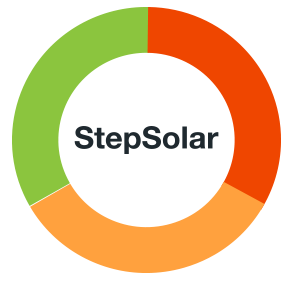 Cost Effective
Quicker
More Accurate
Create a Winning Proposal in Less Than Four Hours!

A Win-Win for Installers and Customers
Advantages for Home Owners
100% consumer protection
Accurate production system
forecasting and equipment
System production information
The system will show the
production from equipment
Advantages for Installers
Sell a system on the spot
Verified production number for
the client
Very low-cost tool requiring only a lens
All data securely stored on the cloud
Site Analysis
StepSolar's free app and proprietary lens turn your smartphone into the most powerful shading analysis tool in the market today.
StepSolar produces a 360-degree image of the sky from any location. Using its advanced algorithms, it factors in seasonality, historical irradiation and shading to determine power production. The special lens connects to all popular smartphones in the market.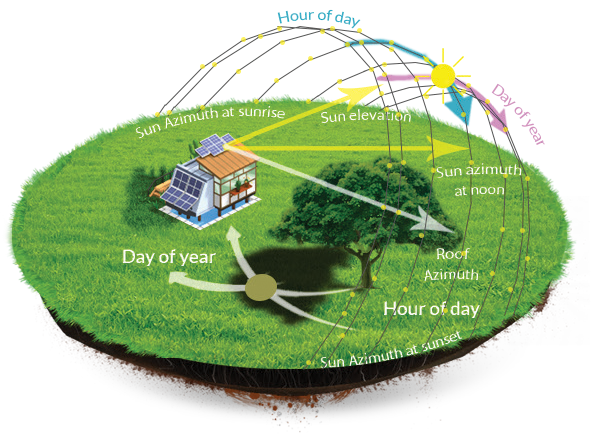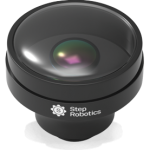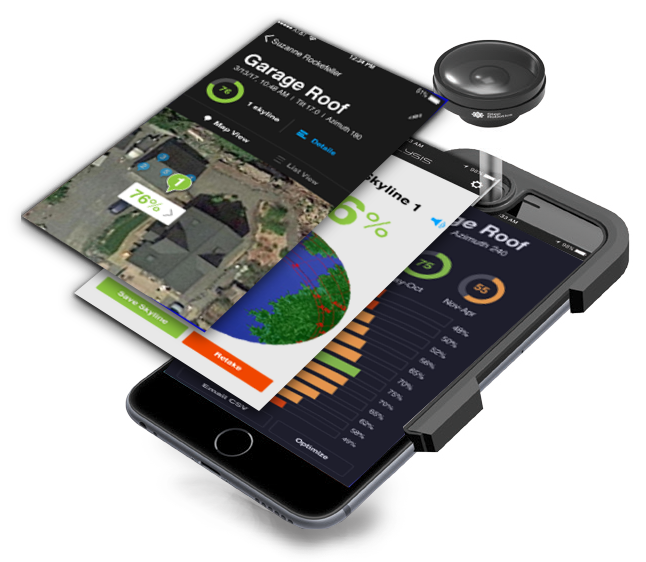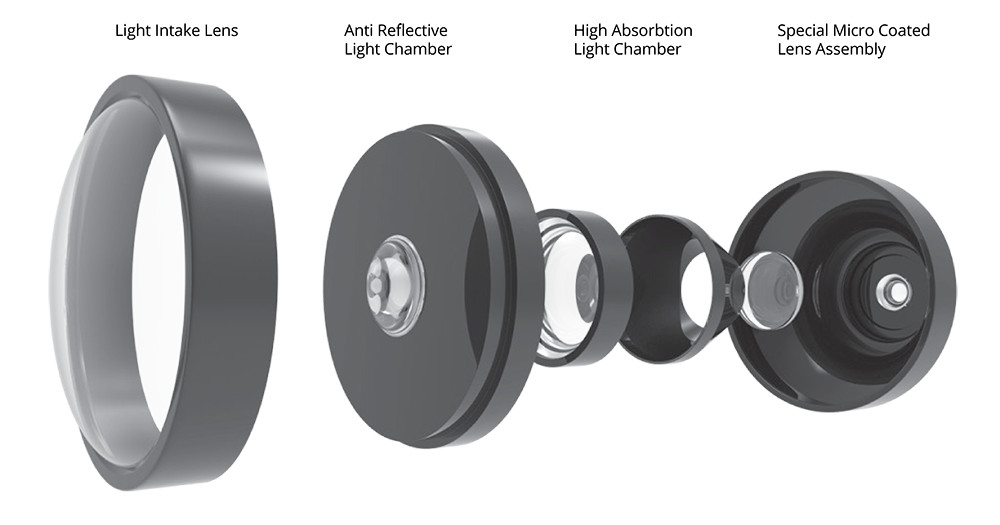 Attaches to all popular smartphones
Special coating eliminates negative impact of glare
Automatic calibration and correction of lens misalignment
Solar Marketplace
The most comprehensive online marketplace for solar equipment and financing options.
Through the StepSolar app, installers are connected to a comprehensive marketplace with data from thousands of equipment manufacturers and a variety of leasing options to choose from. This allows field staff to propose financing options and the right equipment on the fly.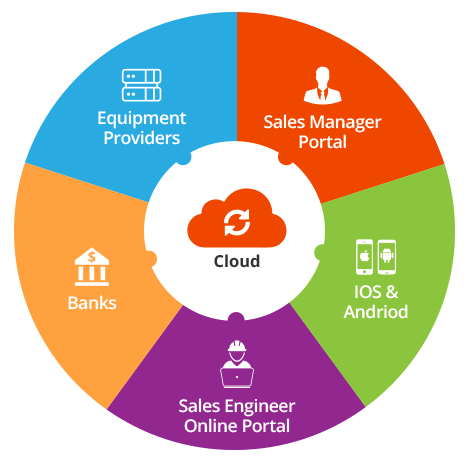 Sales Management Portal
Manage all your field operations and deals through an intuitive cloud-based interface.
The StepSolar App is connected to our sales management portal where all the sales visits and onsite reports are being updated in real-time. Installers can go from site analysis to sales proposal in less than 15 minutes without leaving the client site.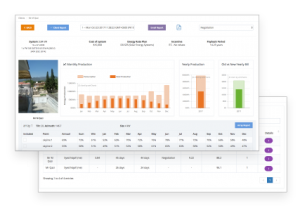 Overall the Step Robotics App performed very well, and the largest difference between the energy predicted for a month by the Step Robotics and physical calculations was about 2%. It should be mentioned that the physical measurements and calculations have some uncertainty and the precision of the Step Robotics tool can only be as accurate as the photograph from which the data is taken. Considering these factors, the Step Robotics Site Analysis Tool's performance was excellent.

Dr. Frank Vignola
Director Solar Radiation Monitoring Laboratory, Univ of Oregon, USA